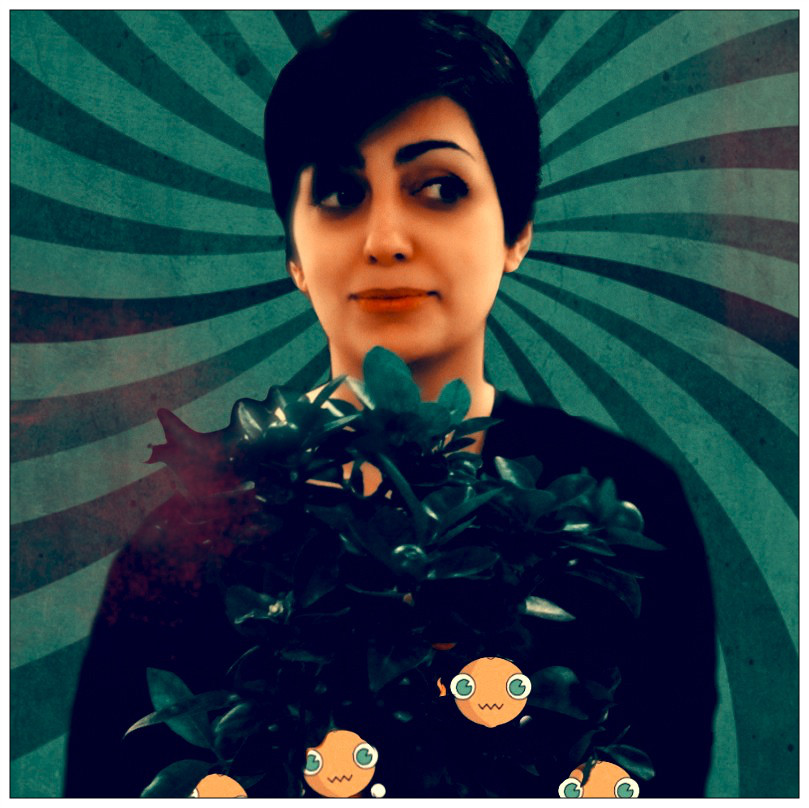 Mia Bennett, Founder
Mia founded her first Mobile startup back in 2009. Since then she has been focused on defining mobile strategy and products for clients and TOD.
Ali Nadalizadeh, Technical Wizard
Ali, our Technical Director, is an award winning developer with a extensive experience of working on server and web technologies.
Soroush Khodaii, Visionary
Soroush, our lead mobile developer and product manager, looks after much of what customers actually see when they use an app.
Mehran Einakchi, Lead Developer
Mehran is one of our top Android developers. He is also the man behind our Publishing products.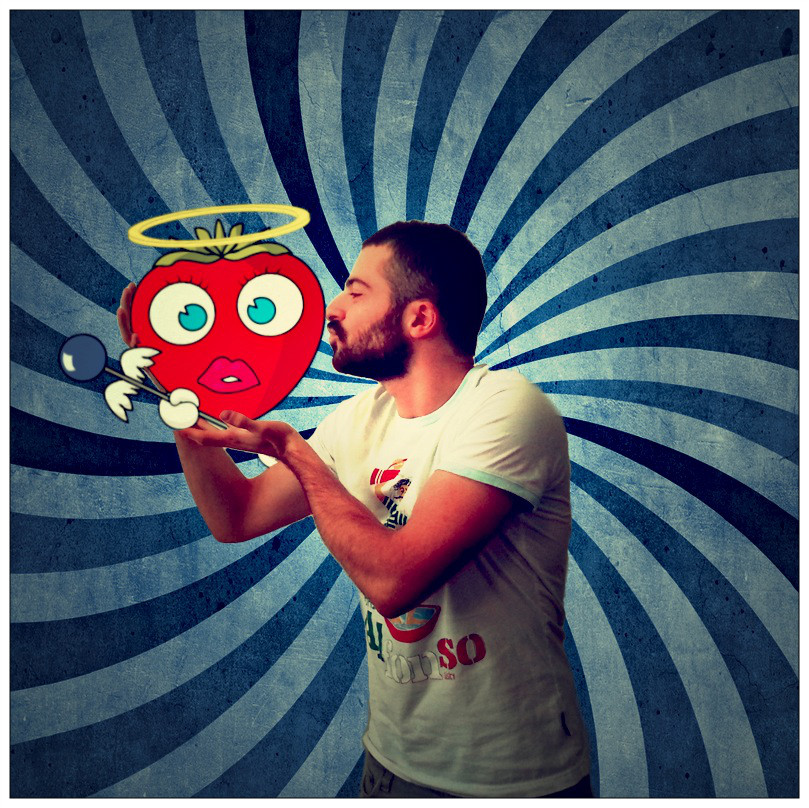 Ramin Beigi, Designer
Ramin is our Designer in residence! He looks after the creative side of TOD. Check out his recent work on Fruitcraft.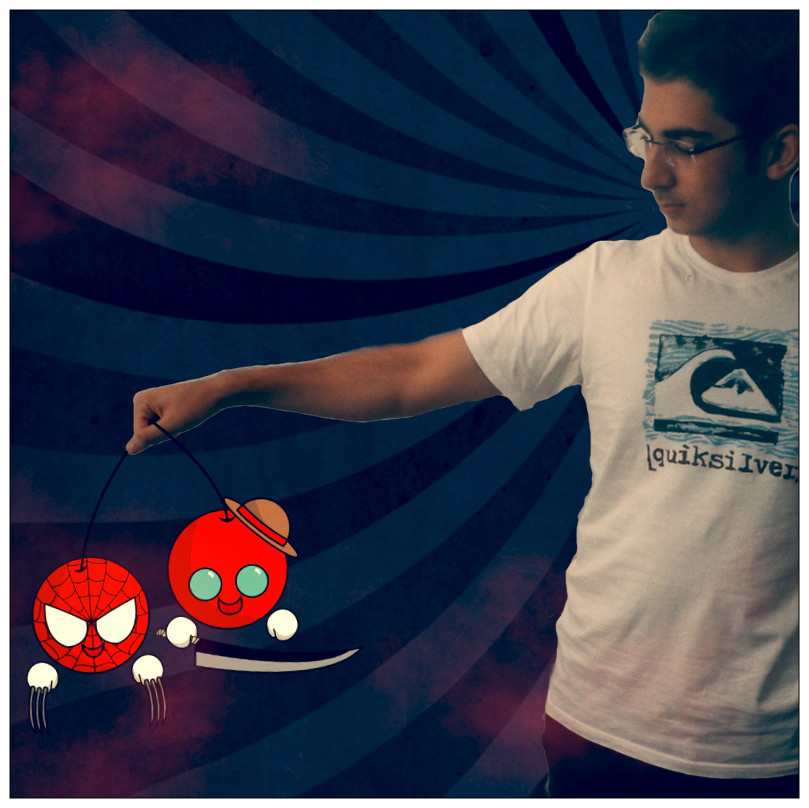 Nader Rashed, Mobile Developer
Nader one of our top developers specialising in iOS and Android development.
Amirhossein Nateghi, Mobile Developer
Amirhossein is hardware engineer with a love for software. He has been one of the top developers of Fruitcraft.
Faraz Shamshirdar, Web Developer
An award winning engineer, Faraz specialises in building elegant web apps.
Sina Baharloee, Web Developer
One of our newest team members, Sina specialises in developing web services.

Soroush Shahhosseini, iOS Developer
Soroush is a talented iOS developer that we are lucky to have.

Romelyn Mae Palomar
Our customer support hero makes sure that all players are playing without any issues.

Meet our partners
Our network of creative partners is one of our defining strengths. With these relationships we can bring together the best and brightest from across the industry to make a dream team for each project.
THE SWARM is a consulting company that brings deep market knowledge and mobile strategy together.
Raya Game Publishing is our sister company and video publishing brand
Pixel Pirate studio is a creative company that supports us on specialist animation and design work.
Beware of the Art creates wonderful illustrations and artwork for us.
Mobile Roadie enables us to move quickly and cut costs building and managing mobile apps.
Minimoko is a London-based branding and design studio. Minimoko loves simplicity; we love Minimoko.